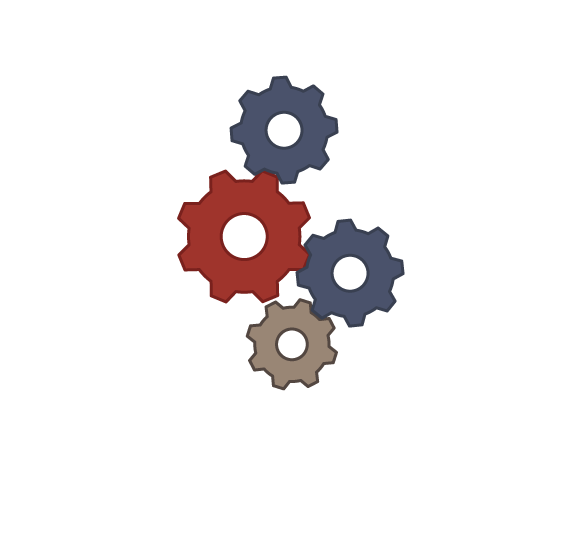 Plans & Pricing
These packages include everything an organizer will need for a single music opportunity including a unique URL that can be used to advertise the opportunity as well as embed code that allows the opportunity to be embedded on an external website.
Once your opportunity is published, composers and artists will be able to submit works of any size and length in various media formats using our submission engine where they are stored in our databases. All submissions are then accessible to the organizers through our online submission management system which includes reporting and analytic tools. Once the deadline passes, organizers are able to create flexible and customizable adjudication rounds and assigned judges to choose the best submissions for the opportunity.
To order any of these packages, simply send an email to
support@newmusicengine.org.
Standard Package
Cost: $50
Up to 100 Submissions
The
Standard Package
is best suited for the new music opportunity soliciting music for a set ensemble. If you expect to receive more than 100 submissions, then you should select the
Unlimited Package.
Unlimited Package
Cost: $100
Unlimited Submissions
The
Unlimited Package
is best suited for the new music opportunity soliciting music for various ensembles and instrumentations. In particular, this package is highly recommended for festivals and conferences which typically receive several hundred submissions.
Both packages include:
Completely customizable submission form
Unlimited number of judges
Completely customizable judging forms
Access to New Music Engine's reporting tools
Custom Packages
Need something unique or custom? New Music Engine is a personable company looking to better the new music field. We are flexible and can provide host of solutions for any organizer. For example, New Music Engine has entered into longer-term agreements with organizations who host a number of new music opportunities throughout the year. If your organization hosts multiple calls per year or just one call per year, we can provide a solution for you. Our goal is to help provide opportunities for composers, artists, and organizations, so if you have other ideas on ways to tailor a plan that's a better fit for your organization, please
contact us at support@newmusicengine.org.
Some Possibilities:
Multi-year contract with one call per year with unlimited submissions
Single-year contract with multiple opportunities per year with unlimited submissions
Multi-year contract with multiple opportunities per year with unlimited submissions