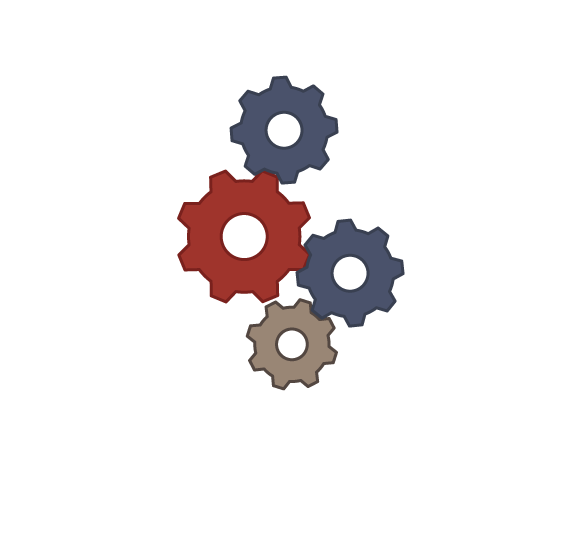 About New Music Engine
New Music Engine
is an online system for managing calls for submissions and new music opportunities. Our goal is to connect composers and artists with organizations that provide new music opportunities.
For composers and artists, New Music Engine is an easy way to submit your creative work to competitions, festivals, and general calls for submissions. With an account, artists can create a public profile to help promote their work, and of course, joining New Music Engine is completely free!
For organizers, the New Music Engine website makes managing calls for submissions extremely easy and
affordable.
It's particularly helpful, especially when adjudicators are spread out all over the world, because it keeps all of the submissions in one system. With
newmusicengine.org
, there's no more tracking down audio files on different file systems like Dropbox or Google drive, dealing with permissions issues, file naming, or file formats. Additionally, New Music Engine provides customizable adjudication rubrics and administrative tools. Currently, all of
Society of Composers, Inc.
calls use New Music Engine for all of their opportunities from their Student SCI/ASCAP competitions to their many conferences. Whether you are looking for a recital piece or organizing a festival of new music, New Music Engine makes it easy to manage high volumes of submissions.
New Music Engineers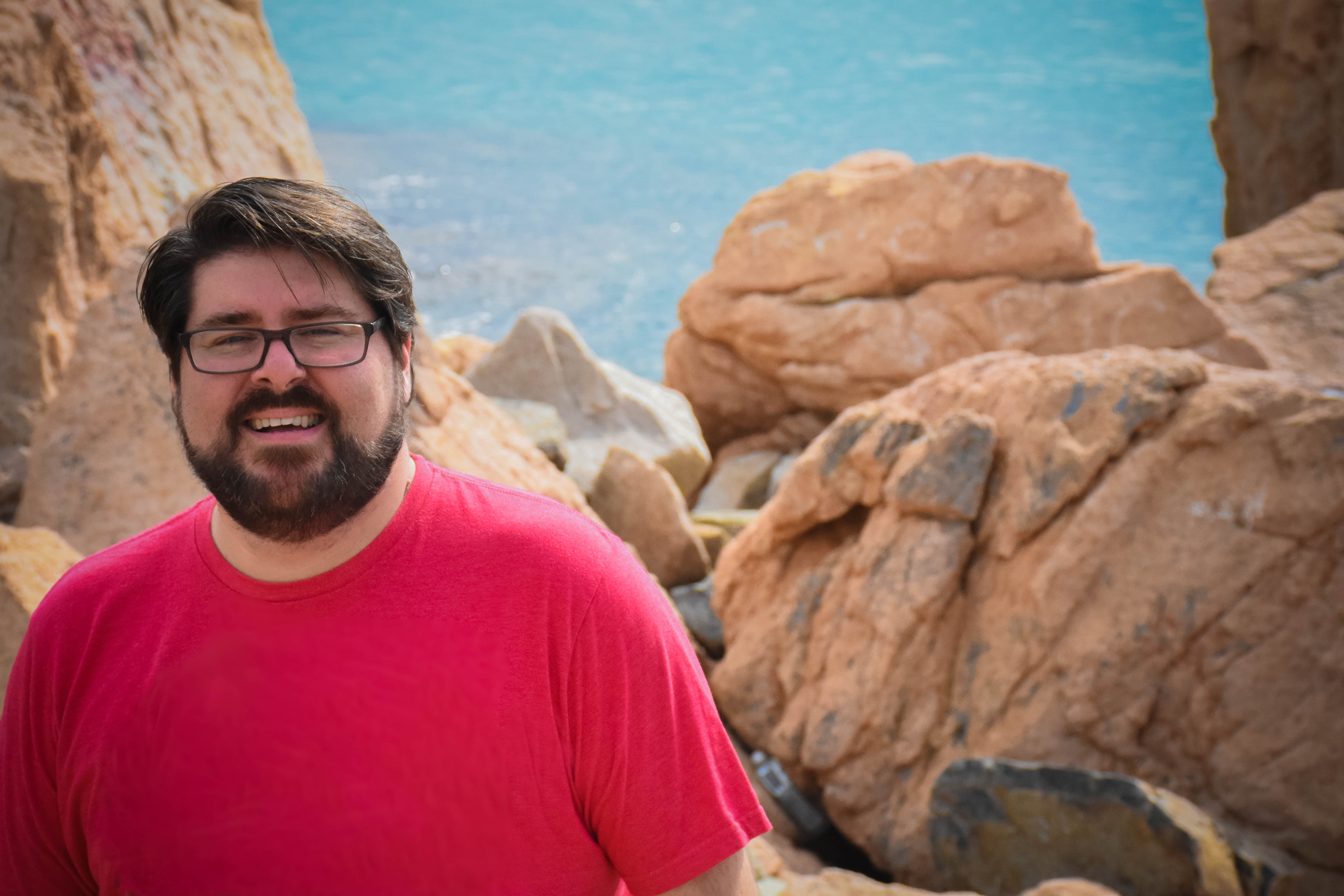 Mike McFerron
is professor of music and composer-in-residence at Lewis University and he is founder and co-director of Electronic Music Midwest
(http://www.emmfestival.org).
McFerron's music has received critical acclaim and recognition. His music has been performed by the Remarkable Theater Brigade (Carnegie Hall), the Louisville Orchestra, the Civic Orchestra of Chicago, and Cantus among many others.
He serves on the board of the directors for the Metropolitan Youth Symphony Orchestra and is a past Chair of the Executive Committee for the Society of Composers, Inc. McFerron's music can be heard on numerous commercial recordings as well as on his website at
http://www.bigcomposer.com
.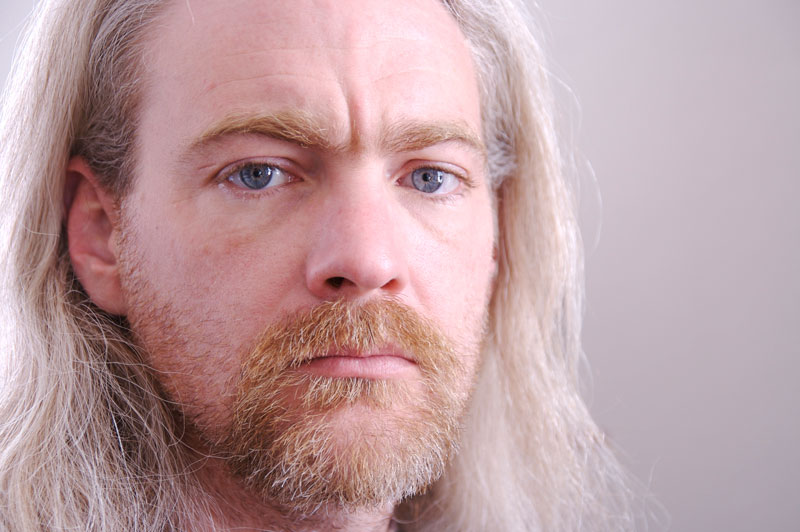 M. Anthony "Tony" Reimer's
award-winning compositions and sound designs have been heard in venues across the country and internationally for over 25 years. He has a bachelor's degree from Ball State University, a Master's in Computer Music and New Media from Northern Illinois University and is pursuing a doctorate in Music Com- position at the University of Illinois at Urbana-Champaign (UIUC). His passion is design- ing sound effects and writing music for live theatre, film, video games and interactive experiences. In addition to an active freelance career in theatrical sound design, Tony has also served as a sound designer and composer on many video projects and as the audio director and composer for the Mutiny Games company. He has also designed and implemented multiple interactive installations and data sonification projects in the Champaign-Urbana, IL area. Currently, Tony teaches sound design in the UIUC De- partment of Theater. He is also a researcher at the National Center for Supercomputing Applications, where he works on projects that aid collaborative efforts among artists, in- cluding things like a framework for collaborative development of multi-user virtual worlds, audience interaction technology through the use of mobile devices, and support for telematic performances. A complete list of works and other materials can be found at:
http://www.toneguy.net/about.html.
Support New Music Engine
New Music Engine is a labor of love for us. To benefit the "new music community greater good", we strive to provide an affordable service to organizations and performers who create new music opportunities. Composers and artists can create accounts and submit to opportunities for free. Unfortunately, there are a number of costs associated with running New Music Engine and we are continually adding new functionality and working to increase performance reliability.
If you would like to support New Music Engine, please consider contributing to the cause using the button below. Please note that although we will vigorously cheer for you in every new music opportunity you enter,your donation
will not
have any bearing on the results of any competition.