Current New Music Engine Opportunities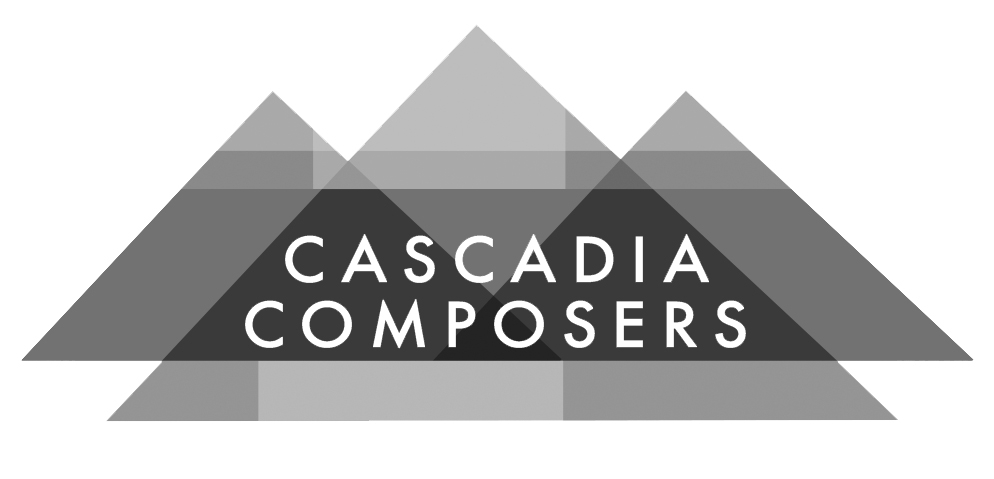 Deadline: Jun 11, 2022
Open To: All Cascadia members in good standing for 2022, except those with works on our 5/14/2022 concert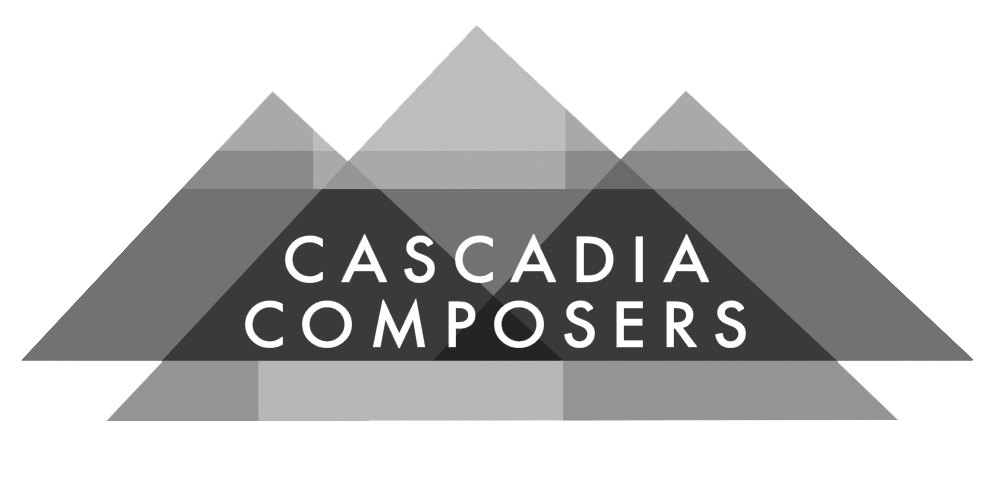 Deadline: Jul 18, 2022
Open To: All Cascadia members in good standing

Other Opportunities
The opportunities below are not hosted by New Music Engine, and are provided as a free service to the broader new music community. NME does not endorse these opportunities and we unable to provide support for them. If you have any questions about these opportunities, please contact the organizer of that opportunity directly.
To submit an external opportunity to be listed here,
click here.
Please note that you must have a free New Music Engine account to submit an external listing.