Welcome to newmusicengine.org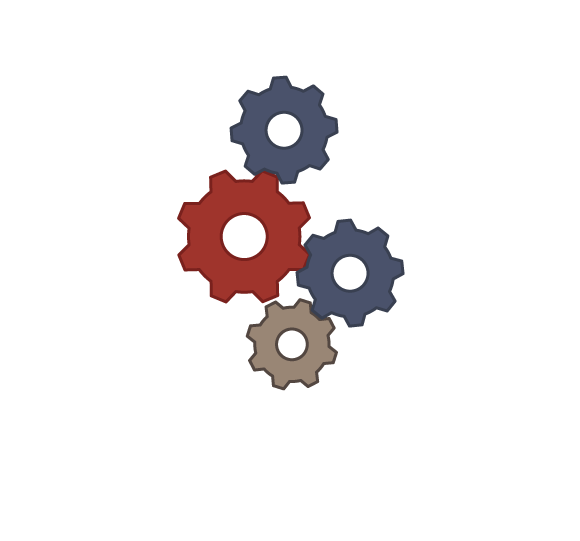 Have a musicavatar.org login? You can use it to login here for a limited time!
New Music Engine
is a great new way to upload works to composer opportunities hassle free!
Login
or
create
a New Music Engine account to submit, update, and modify your submission all the way up to the deadline date of the opportunity.